We welcome you to St. Ebba's Episcopal Church in the east coast fishing town of Eyemouth in Berwickshire.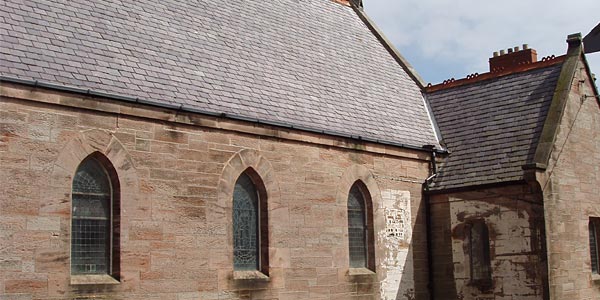 St. Ebba's, Eyemouth, is part of the Berwickshire Episcopal Churches Group (BECG) along with Christ Church, Duns and St. Mary's, Coldstream.
As a group of God's people across Berwickshire we seek to work together to grow in the knowledge and love of God through Jesus Christ and to express that love, with the help of the Holy Spirit, through our relationships with one another and our service and witness to our communities.
Please click on the links below to discover more about the other churches.
Christ Church, Duns: http://www.christchurchduns.org
St. Mary & All Souls, Coldstream: http://stmaryscoldstream.org.uk/